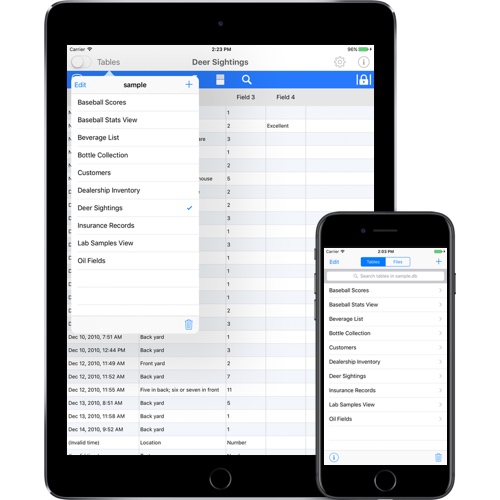 Mobilize your data
Some datasets are more convenient when kept entirely on your mobile device.
General DB is perfect for these datasets. It makes them faster to access, more reliable, and usable offline.
Private DB is great for distributing infrequently-updated databases.
Data Prepper can help you clean up or reformat your CSV or data files.
We provide high-quality database apps and data processing tools and services, such as those listed below. More are available on the app stores.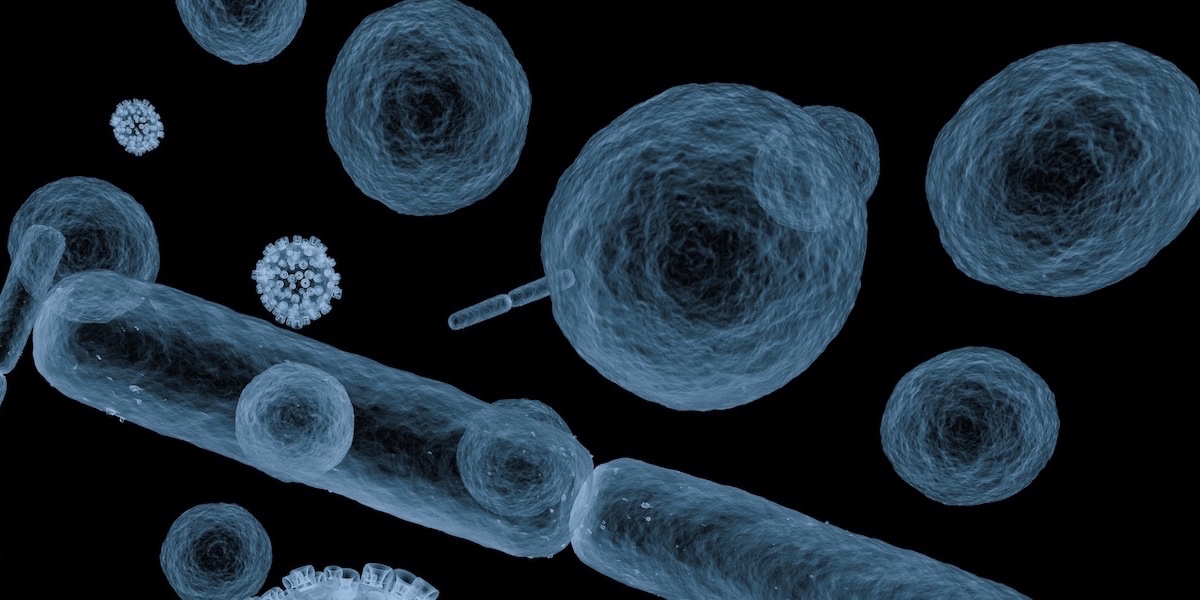 Microbiology
To easily publish your data to the Antibiograms app, use our client console to copy and paste spreadsheets, enter data manually, or upload raw laboratory data files.
Client Console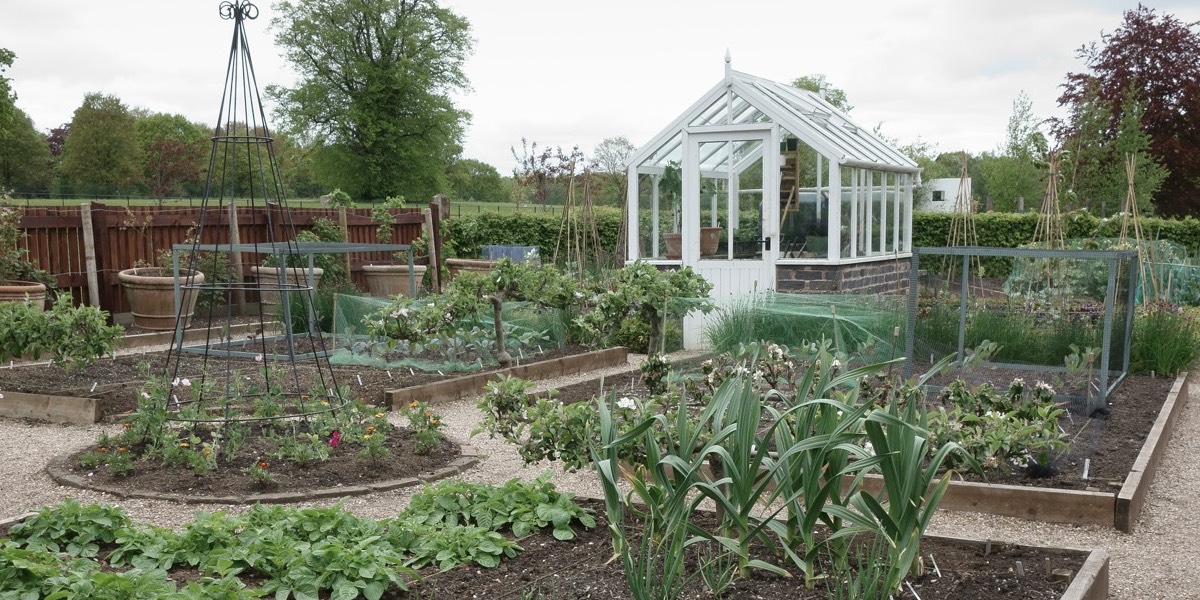 Gardening
With Garden Tracker you can plant and track your gardens, look up pests, and estimate yields.